Court Reporting & Realtime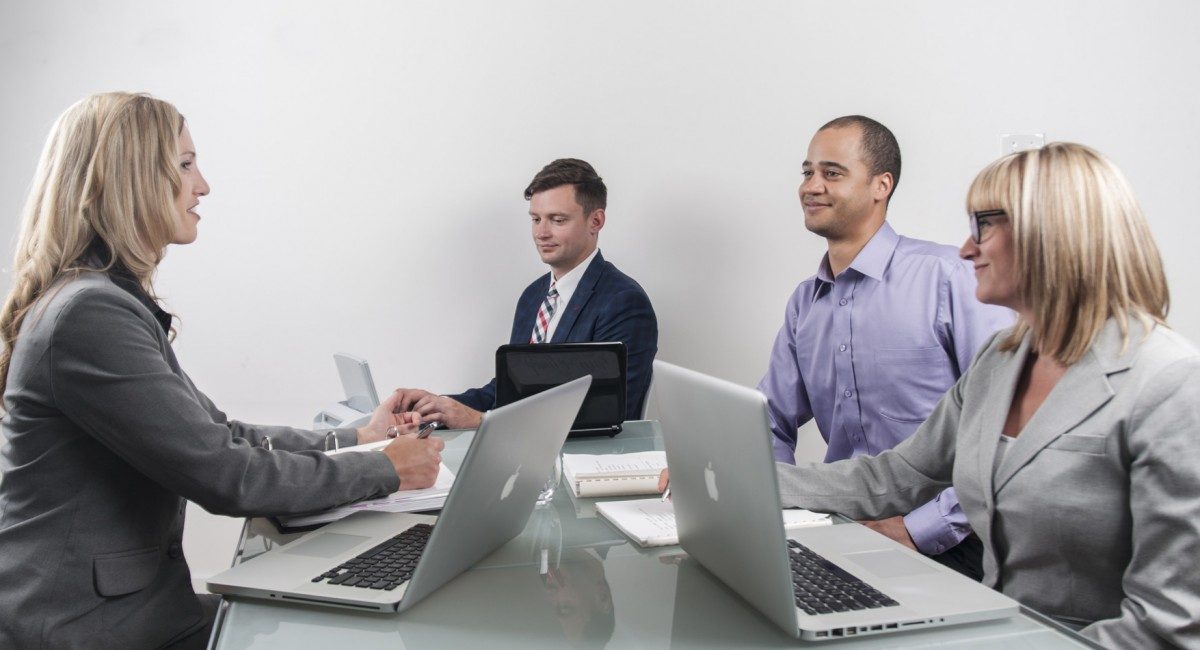 Court reporters
Court reporters provide high quality, verbatim transcripts in a variety of legal settings including Provincial Court, Court of Queen's Bench, Tax Court, Federal Court, board hearings, public inquiries, and pre-trial proceedings.
Certified Shorthand Reporters or CSR(A)s are highly skilled professionals offering 21st century smart technology solutions to improve courtroom efficiency with their ability to provide the instant readback of testimony, daily copy and expedited transcript services, and verbatim transcripts prepared from their shorthand notes which are highly valued by the judiciary.   They play a critical role in safeguarding the integrity of the record and prepare accurate verbatim transcripts.
Certified Shorthand Reporters are highly skilled professionals who are required to have post-secondary education from an accredited court reporting school with an emphasis on grammar, law, medical terminology, and Canadian legal procedures; complete a supervised internship; and participate in professional development opportunities.
Unlike electronic recordings, if a witness mumbles, speaks with a strong accent, or nods their head without a verbal reply, a court reporter will ask the witness for clarification so that a witness's full and complete response will be on the record.  Court reporters note exactly which speaker is speaking in addition to making special effort to obtain correct spellings of the persons, places, and other terms referred to in the testimony.
Realtime court reporters are highly skilled court reporters utilizing the most technologically advanced equipment and software to deliver instantaneous multiscreen live display of the proceedings for their clients.  Realtime court reporters are professionals who provide high quality, verbatim transcripts for a variety of legal and quasi-judicial proceedings and offer many options to clients including daily copy and expedited delivery.