Who We Are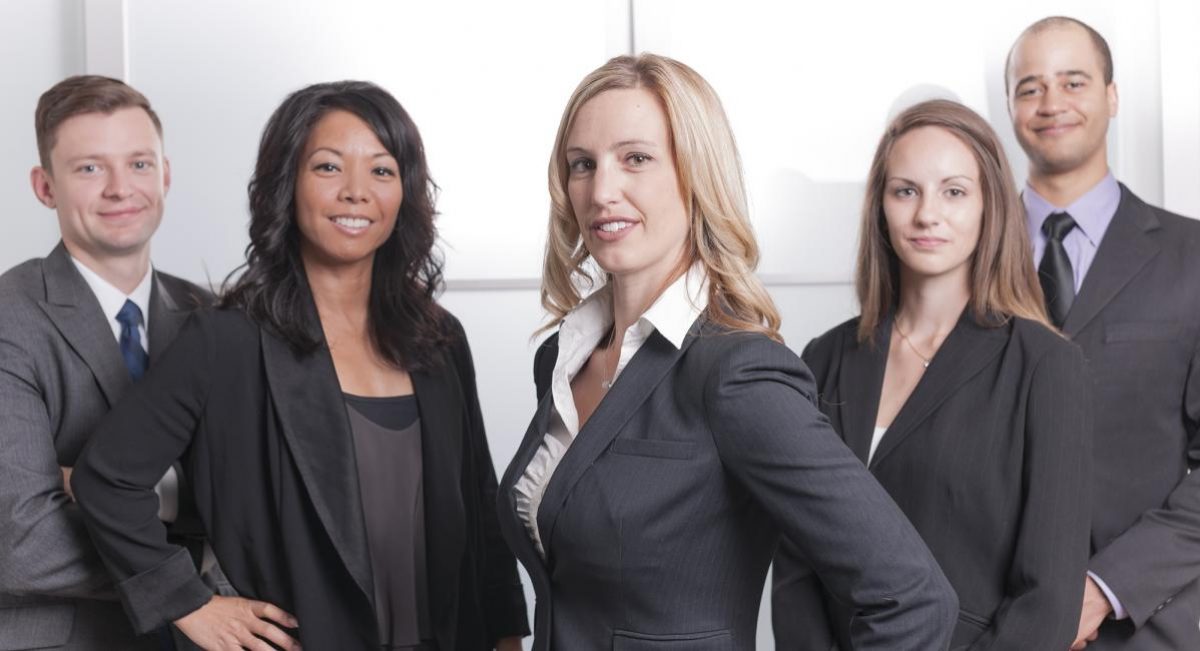 Founded in 1958, the Alberta Shorthand Reporters Association (ASRA) is a non-profit professional association representing approximately 350 court reporters, broadcast captioners, and communication access realtime translation (CART) providers from across Alberta, the Yukon Territory, and the Northwest Territories.  Using computerized shorthand machines and state-of-the-art technology called computer-aided transcription (CAT), ASRA members write and translate the spoken word simultaneously to the printed word at speeds of 225 words per minute and higher.
The ASRA is managed by a volunteer council of eight working members elected by the general membership and one public member appointed by the Government of Alberta's Minister of Employment and Immigration who volunteer their time and expertise for the betterment of the association and their profession.  The association ensures the highest levels of professionalism by offering its membership ongoing continuing education and certification opportunities as well as doing its utmost to assist in the administration of justice and human rights in the Province of Alberta. We provide education, training, and information for our various stakeholders including existing members, potential members, captioning and court reporting students, potential students, the legal community, the deaf and hard of hearing, the general public, government, and industry.
The ASRA is one of 60 affiliate members of the National Court Reporters Association (NCRA) with a total worldwide membership of approximately 30,000 members.  Most ASRA members are graduates of the Northern Alberta Institute of Technology's (NAIT) Captioning and Court Reporting Program, which is the only NCRA-certified and accredited court reporting school in Canada.
NAIT graduates are recognized world-wide for their excellence in capturing and converting the spoken word to text via computer-aided transcription (CAT) technology.  Employers seek out NAIT alumni specifically because they are assured that those students have had an excellent education.  Graduates work at home or in English-speaking countries around the world including court reporting or realtime opportunities in Australia, the United States, Europe, the Caribbean, Asia, Africa, the International Criminal Court, and other United Nations-sponsored tribunals.